DONATIONS
We Remember
Tim, Ryan, Meaghan and Connor,
Holly will live with you each and every day for eternity. She'll give you strength when you need it most.
Please know that all of you are in our thoughts and prayers.

Mike, Cara, Anna and Jack Connelly
Donate
Through the gift of support for higher education, Holly's impact and spirit will live on for generations to come.



Donate Here
HSF proudly supports Ann's Place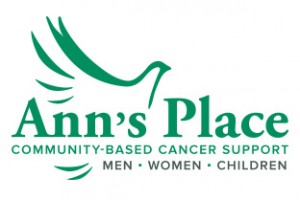 Ann's Place
provides comfort, support and resources to people living with cancer and to their loved ones.