DONATIONS
We Remember
Holly was an amazing woman and her smile was infectious. We were blessed to have known her for a short time, but she left her mark on us with her true giving loving spirit. She's in heaven now, an angel.

Mary Tully
Donate
Through the gift of support for higher education, Holly's impact and spirit will live on for generations to come.



Donate Here
HSF proudly supports Ann's Place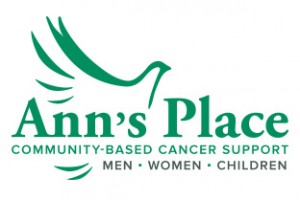 Ann's Place
provides comfort, support and resources to people living with cancer and to their loved ones.