DONATIONS
We Remember
Holly was a terrific, positive, upbeat, creative person . Whom we shall terribly miss. I had the chance of teaching her pottery for a few years. She was incredibly enthusiastic and always delightful to spend time with in the studio . She spoke of you , her family constantly emitting endless love.

Tim Scull
Donate
Through the gift of support for higher education, Holly's impact and spirit will live on for generations to come.



Donate Here
HSF proudly supports Ann's Place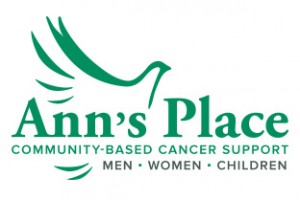 Ann's Place
provides comfort, support and resources to people living with cancer and to their loved ones.