DONATIONS
We Remember
Our family sends you our loving thoughts in this time of deep sorrow. Holly was always so inviting to Olivia when ever she came over to hang with Ryan either alone or with "the group". Holly was a wonderful mother to all the children of Burlington.

The Lotstein Family
Donate
Through the gift of support for higher education, Holly's impact and spirit will live on for generations to come.



Donate Here
HSF proudly supports Ann's Place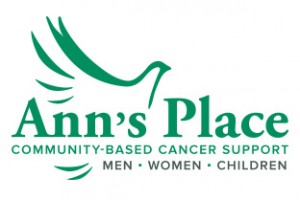 Ann's Place
provides comfort, support and resources to people living with cancer and to their loved ones.