DONATIONS
We Remember
I will remember Holly as an incredibly gracious, kind and generous person. She was a wonderful woman who will be missed by all who had the opportunity to know her. From little league baseball to Lewis Mills High School, she was always a friend to my family. We will never forget her.

Jack, Elizabeth, and Casey Wiblyi
Donate
Through the gift of support for higher education, Holly's impact and spirit will live on for generations to come.



Donate Here
HSF proudly supports Ann's Place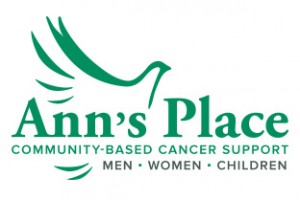 Ann's Place
provides comfort, support and resources to people living with cancer and to their loved ones.