Events
2015 HSF Golf Tournament and Dinner/Dance
Save the date for the 2015 HSF Golf Tournament and Dinner/Dance. Fairview Farm Golf Course, June 12th 2015. Check back for updates.
Register now for the 2015 golf and/or dinner.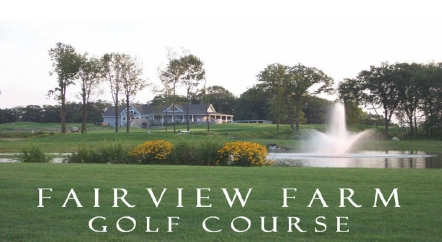 Click here for schedule of events and sponsorship opportunities.
2015 Twin Cities Marathon
Friday, October 2nd. Dance in Afton.
Saturday 5K Start 9am
10K Start 730am
Sunday 10 mile start 7am
Marathon start 8am
HSF Fundraiser Dinner
TBD
Thank You To Our 2014 Attendees
Thank you for being a special part of the 1st Annual Holly Scanlan Foundation Golf and Dinner/Dance celebration. Together, we are providing funding for college students whose family lives have been inflicted by cancer.
Because of your gracious support, we can raise money that is awarded to college students. By providing a yearly scholarship to young men and women, we can help impact the future of these students.
We would like to thank our supporting partners, Dunkin Donuts of Torrington and Harwinton, The Lunch Club, and Carling Technologies. The HSF extends a big "Thank You" to The Four Seasons Resorts and Spas, Jet Blue Airlines, Dick Vitale and Sean McDonough of ESPN as well as all individual sponsors who have joined our efforts.  We are very grateful to Rick Sutcliffe, John Buccigross, Karl Ravech, John Saunders, Sean McDonough and John Kruk who have donated their time and efforts to make
this event a success.